17 August 2018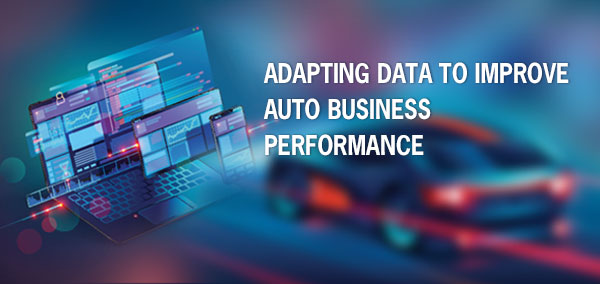 We are all surrounded by data. New technological advances mean that customers are having better experiences online than ever before, with websites and apps that respond to their needs.
With data analytics, auto dealerships can even provide fully personalized offers to each potential car buyer, so that it actually helps people get what they want easily. And as we all know, better and more intelligent engagement with online shoppers directly means that you gain leads more easily, win stronger loyalty, and eventually, achieve more sales.
In this article, we will show you a few ways in which your auto dealership stands to gain a lot through data analytics.
Integrated Data
Data integration has a lot of practical uses as well. It means that if a customer converts on a special promotion for a vehicle and then begins valuing their trade, they don't have to input their information again, as it will have already been saved.
This way, the car buying process feels natural and hassle-free. It becomes just an online extension of the actual conversation that takes place on the showroom floor where a customer certainly wouldn't be asked to provide the same basic information several times.
Follow-Up
After the first touch-point, such as the vehicle sales offer, the usual case is that the interaction with the customer would have paused. Now, the conversation and engagement continues, by providing opportunities to value their trade-in car on the spot, to book a test drive, to work out the basics of available financing options, to get directions to your dealership, and basically all the required steps a car buyer might take after expressing interest in a sale.
Customer Feedback
The modern auto business is a customer driven establishment, and their websites must be a reflection of the same. This is not just because the data-enhanced site uses customer behavior to offer relevant assistance, but also due to the fact that data analytics manages to anticipate what the online shopper is most likely to do at any given stage of the purchasing process.
For more information on how data improves auto business sales performance, Contact Us